Nov 12.2002: Moment Of Silence

I don't even have the words. A great fan of the show, a valiant mailing list member and most of all, one of those noble souls you meet online and consider a friend has left us. This November 7th, Jason E. Ehlers, a.k.a 'Mauler', passed away at the young age of 32 of natural causes. Going to miss you. - Mike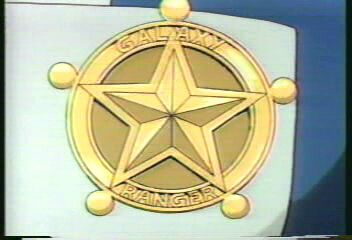 Ranger Mauler
1970-2002
Oct 2.2002: Out of touch...

Out of touch with reality for awhile. It seems my account on Ranger-L decided to stop receiving posts, so where I would normally have the spill over from the list to give you links to new fanfic, this time it is not the case.
While not GR related totally, I wanted to announce that the Wife & I are expecting a child next year :) She's only nearly a couple months along, but we're just plain giddy (except when she's nauseous, then the giddiness is at a low).
Finished reading a slew of Christopher Rowley books: War For Eternity, The Black Ship, Starhammer and now I'm reading Golden Sunlands. Having read most of the fantasy novels already, the science fiction books by Rowley are quite change of pace.
Andy Thomas emailed me with a link to his webpage where he has the intro videos for numerous 80's cartoons (including Galaxy Rangers, of course) in the WMV format for download. Check out 80's Multimedia at SFXB for more. Thanks Andy!
Archives->>